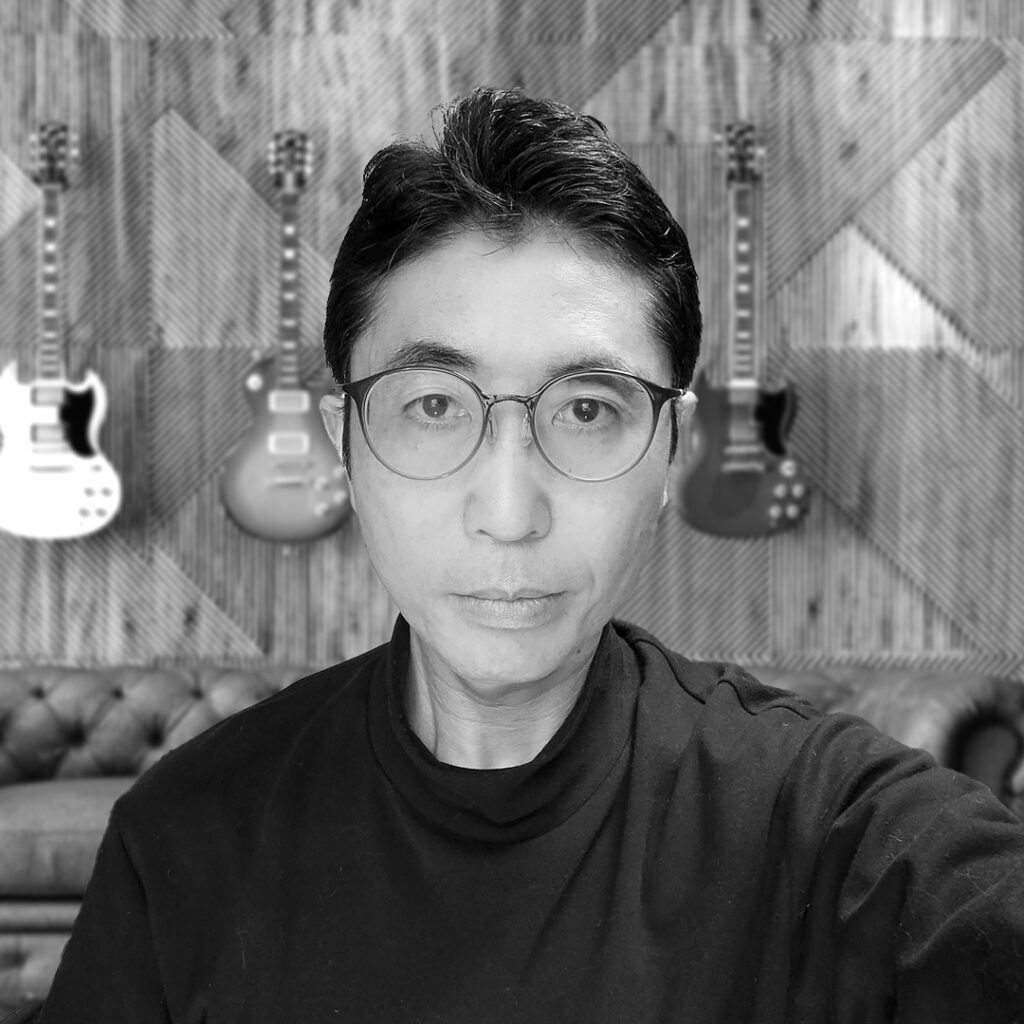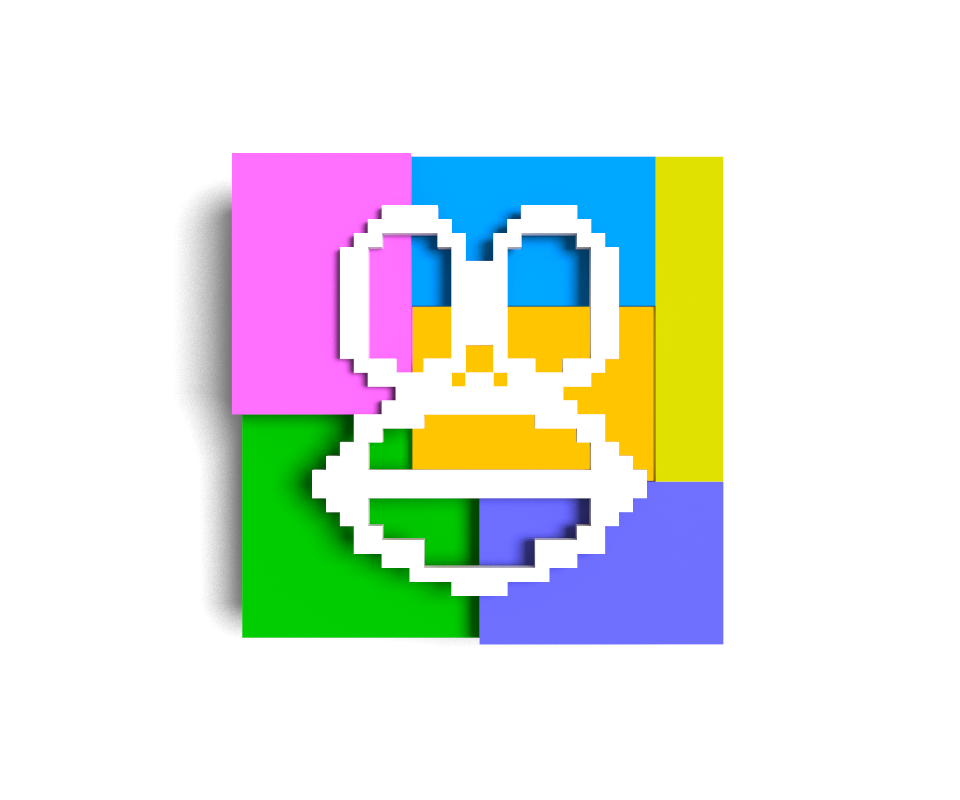 gamaccho
Biography
genre : Voxel Artist
country: Japan
Born: 1968.
Started making art in 2021 while doing design work for a publishing company.
Creates voxel art and other works that make full use of digital visual effects.
A member of The SandBox Creator Fund and is involved in creating assets for the experiences in The SandBox.
What is my definition of 1/1 art:
The existing objects (man-made or natural) are beautiful by themselves, but by adding expressions that project the inner life of the human being to them, they are made into unique works of art.
Since the continuity and eternity of beauty can only be achieved through peace, I put the spirit of seeking a peaceful world without war into every piece of art.
—When we light a lamp for others, we brighten our own front.
CV for art
2023
9 June
Exbit East Side Gallery and Bethanian "NFTC France – Session 5" (Berlin Germany)
12-14 April
Artist Showcase NFT.NYC 2023 (NYC USA)
6 March
MakersPlace creator application approved
2022
19-20 November
Exbit "CULTR3 CR3ATRS – SEONGSU NFT FESTIVAL" (Seoul, South Korea)
27 September – 8 October
Exbit "Crypto Art Week Asia in Tokyo" (Tokyo Japan)
28 – 30 September
Exbit "Crypto Art Week Asia" (Singapore)
11-17 July
Exbit "Crypto Art Fes" (Tokyo Japan)
23 April – 13 May
Exbit "Made in Japan 3.0: Defining a New Phy-gital Reality" at K11 (Hong Kong)
12 February
Participation of Known Origin artists
2021
1 August
Participation in The SandBox Creator Fund
24 June
Participated in Japan's first vetted NFT marketplace, nanakusa (now SBINFT Market)
Feel free to contact me about any work.
contact form
This site is protected by reCAPTCHA and the Google Privacy Policy and Terms of Service apply.